Shopify
This document is intended to provide a general guideline for installing Worldnet Payments Gateway for Shopify plugin. Please work with your eCommerce developer for specific information concerning your eCommerce site development.
Setup and Install
1. Install the WorldNet plugin: https://www.shopify.com/login?redirect=%2Fadmin%2Fauthorize_gateway%2F1054301
2. After the installation process click Settings – Payments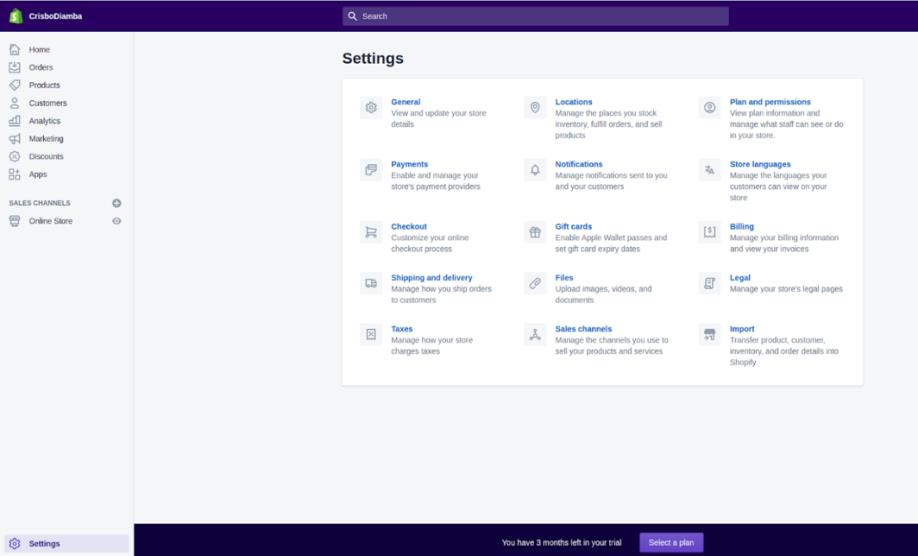 3. In the Third-party providers section – click Choose third-party provider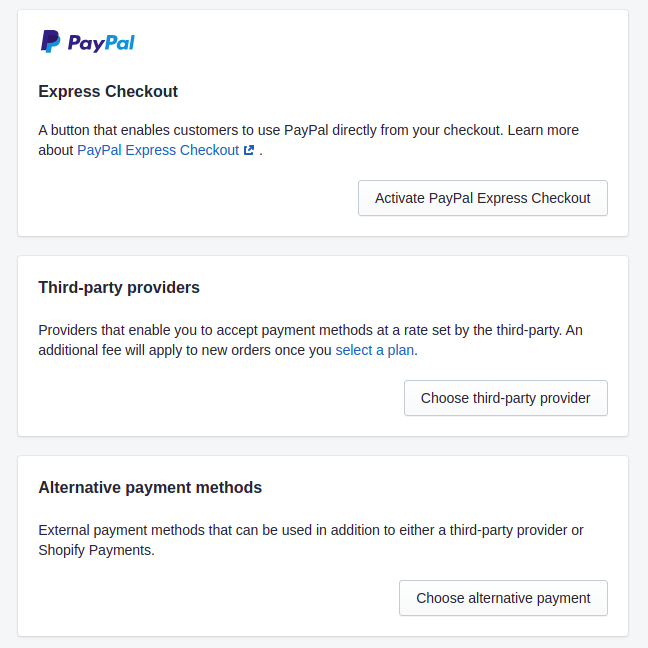 4. Scroll down until you find Worldnet Payments and select it.

5. In the Account Information section add your Terminal ID and Password. Note: You must initiate an Integration Project to receive your Terminal ID and Password from Worldnet Payments.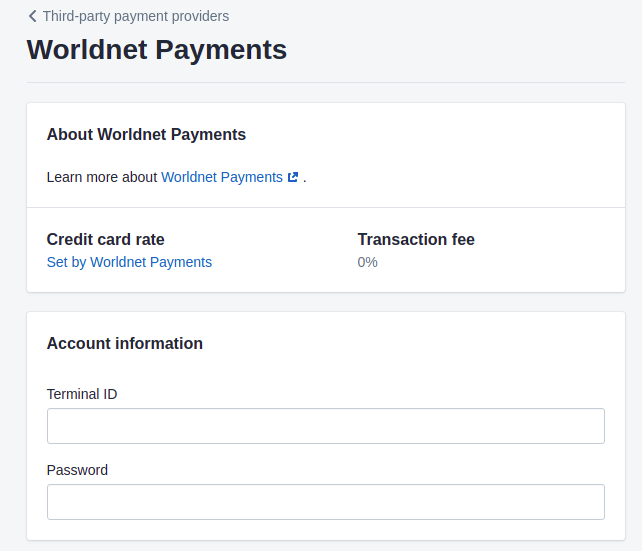 6. Select the Accepted Payments for transactions.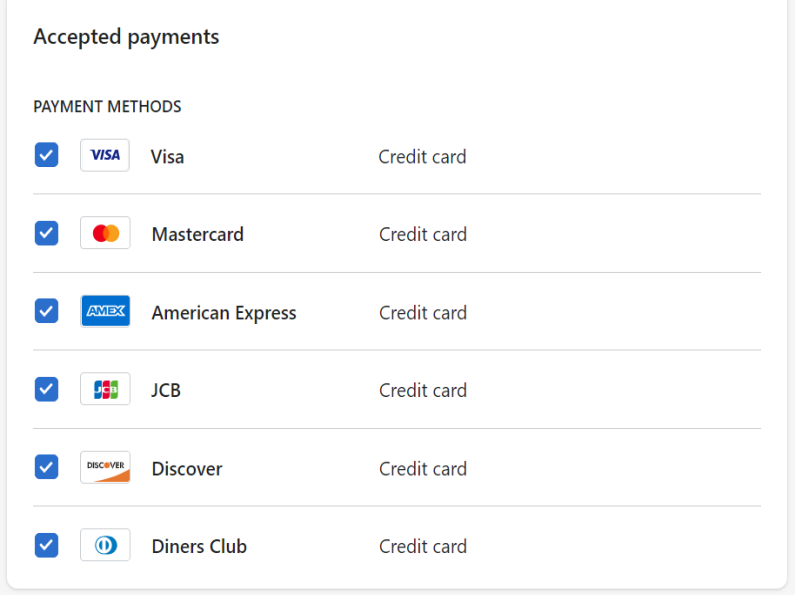 7. Check Enable test mode if it is a test account.
8. Shopify will ask you to select a reason for deactivating Shopify Payments.
9. Once you have selected a reason, you will have the option to activate WorldNet Payments.